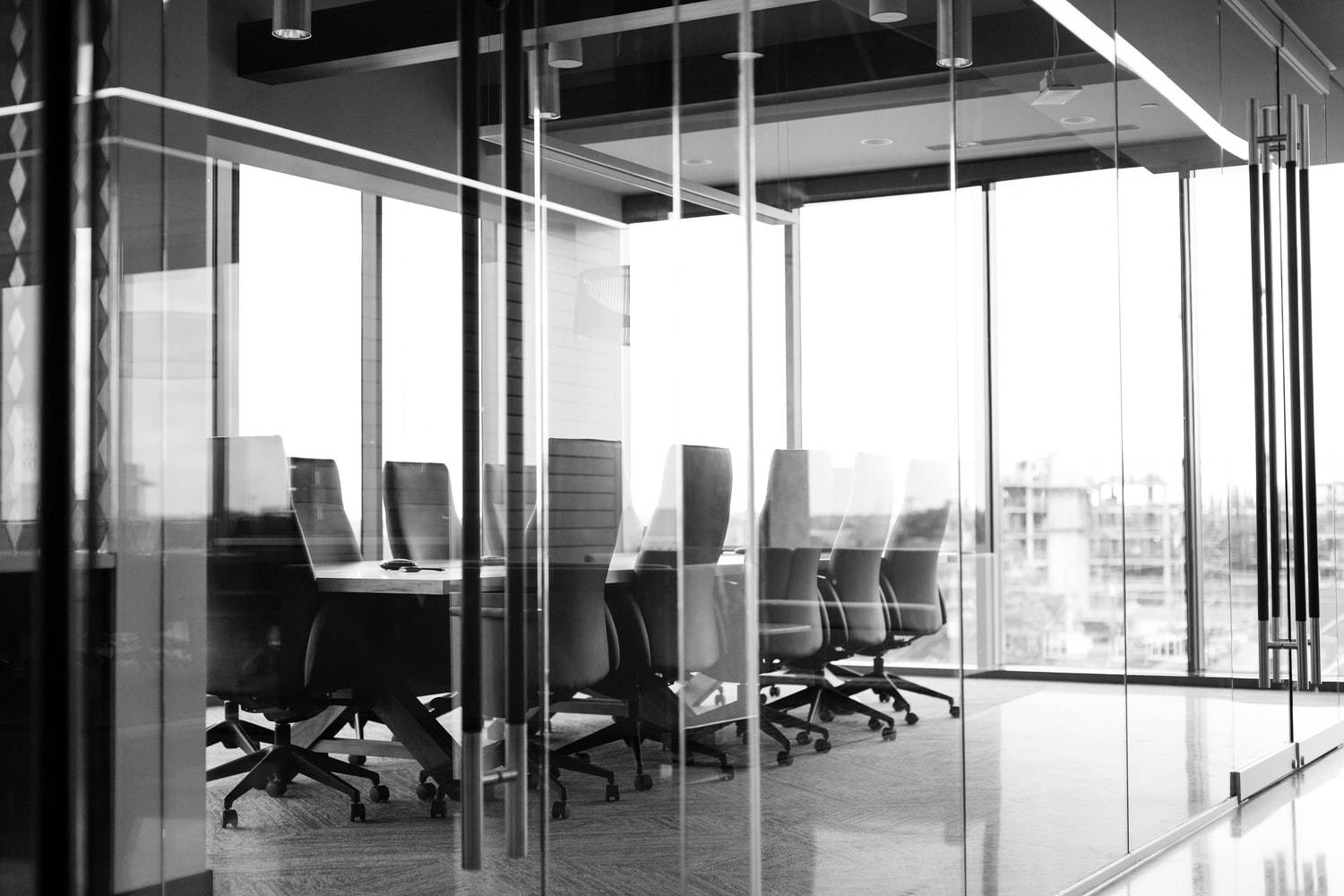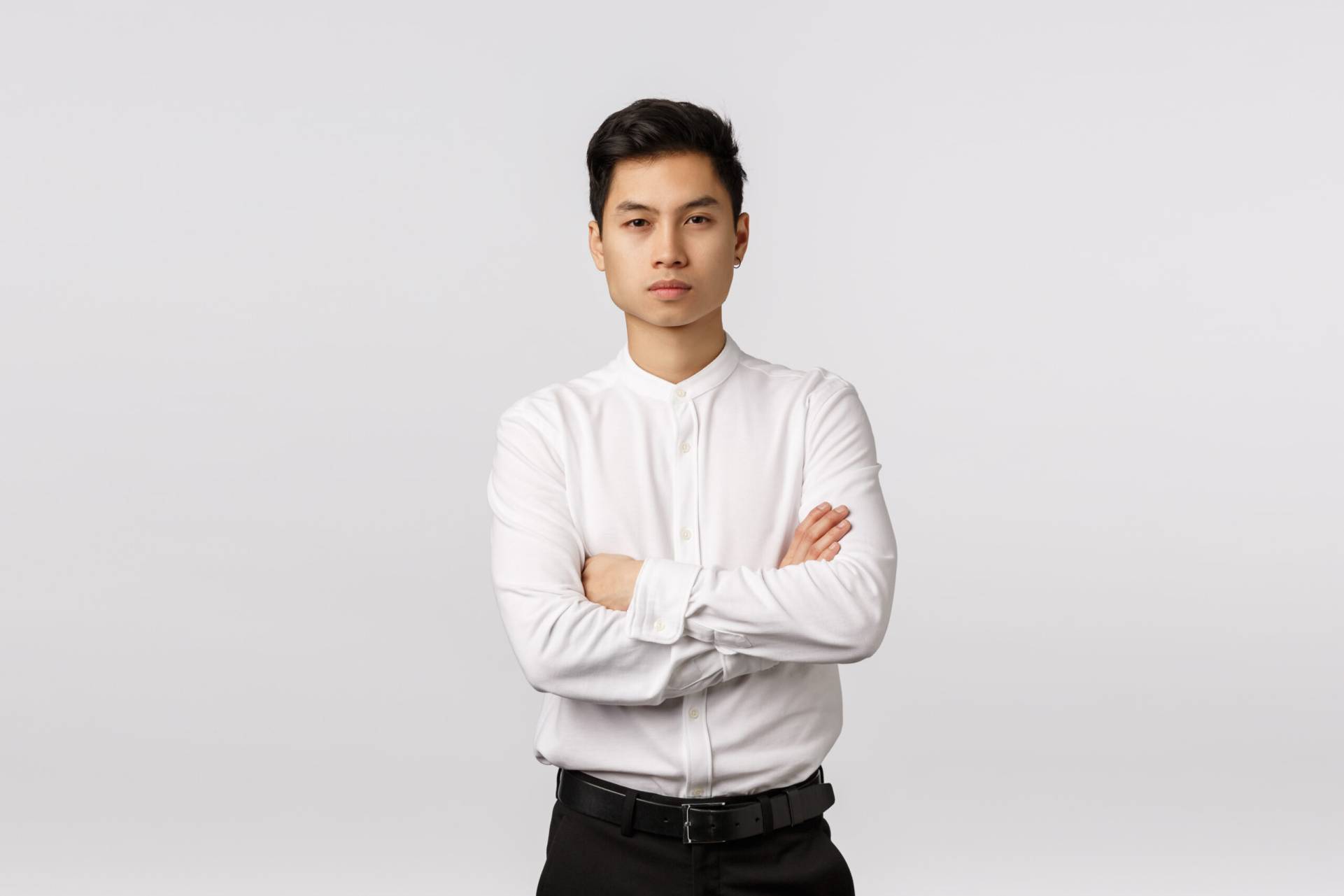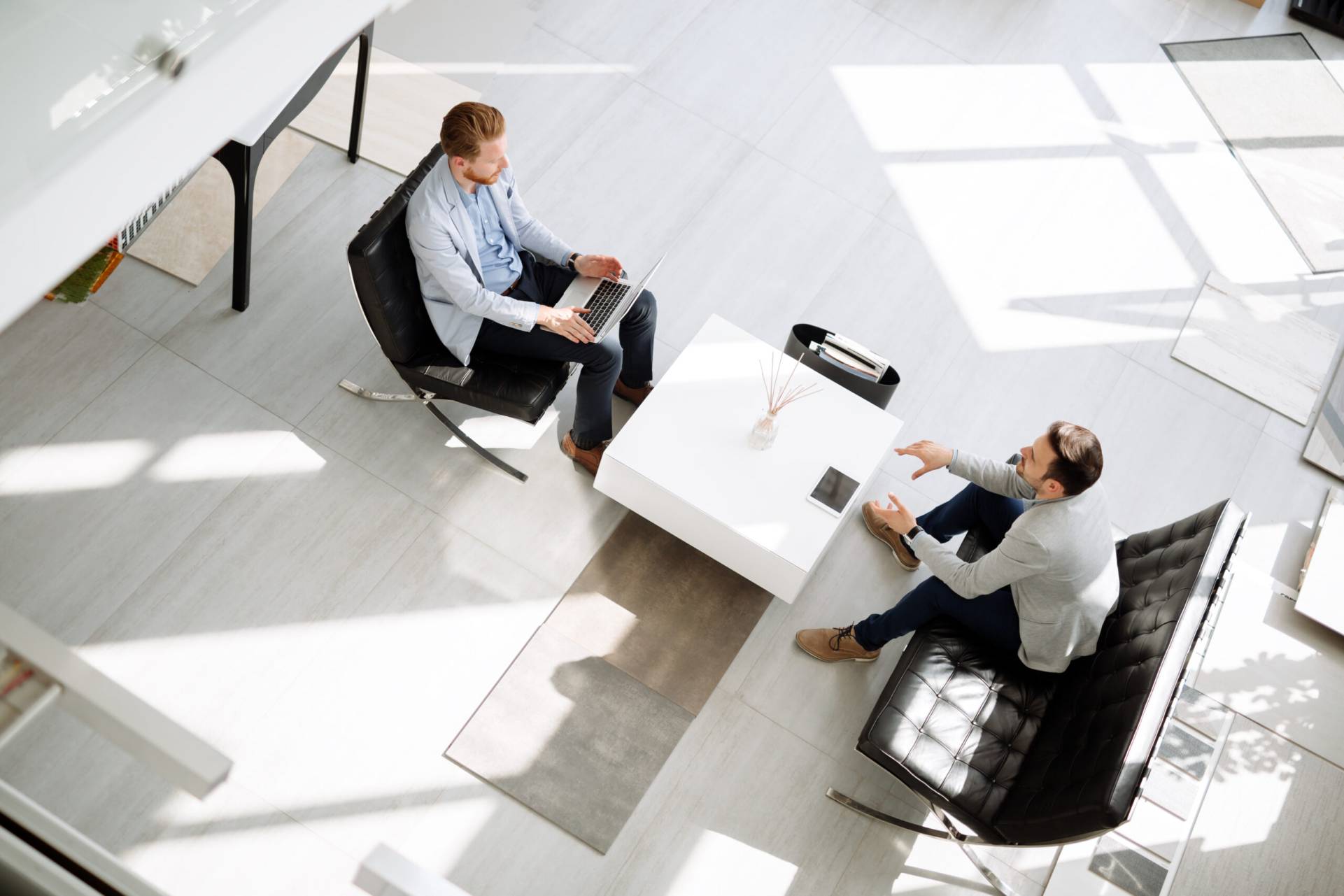 Slide 1
Executive Career
Search That's Here
For You

We specialize in making connections and getting you placed in your ideal career! Browse our opportunities below.
Hunt Down Your
Ideal Candidate

Need to find the perfect addition to your team? Let us do the search for you! We'll provide you with candidates to fill your positions successfully.
Slide 2
Check Out Our
"Moving Up"
Podcast

If honest conversations about career development sounds interesting to you, make sure to check out our podcast! Now streaming on multiple platforms including: Spotify and Google Podcasts.
Slide 3
Contact Us Today
For Your Next
Career Placement

Whether you want to get hired today or to find a candidate that will make an excellent addition to your team, we're here to help. Contact us today and leave the hunt to us!
Technology & Communications
Healthcare & Life Sciences
Our Company has worked closely with ChrisHunt. They are always a pleasure to work with. They have such a great and positive attitude each time we reach out with questions, inquiries, or anything! Our department will always reach out to them when we are on the hunt for talent. They always listen to our needs and what we are looking for with our talent. ChrisHunt knows exactly how to find the culture and personality fit our team is looking for, along with all the skills and experience needed to perform the duties. Not sure how they find the ideal candidates for us, but with their resources and team at ChrisHunt, they finds us the talent we are looking for in each role. Thank you! Sonia Davis, Human Resources Administrator

We've partnered with ChrisHunt Group for several years and they are the most sincere, honest, and professional firm we have worked with. They are extremely knowledgeable about our industry and have always taken the time to understand the needs of our team as well as our complicated workflow. By delivering great hires who have proven to be valuable assets to our team, they have succeeded where other recruitment firms have not. Tom Wilson, HR Specialist