Looking to hire talent? ChrisHunt is an executive search and talent acquisition firm whose passion is focusing on the leadership and overall needs of companies facing disruptions, mergers, acquisitions, global expansions, and every changing shift in the business world.
Looking to get hired? Chrishunt is an executive search firm that promotes career development and career advancement to individuals looking to exceed in a career. Our firm aligns talented, executive-level candidates with companies around the country. By working together and being actively strong partners, we make sure that a leader is set up to provide positive results and ongoing improvement. Finding excellent candidates is our priority because a solid, talented team accomplishes success.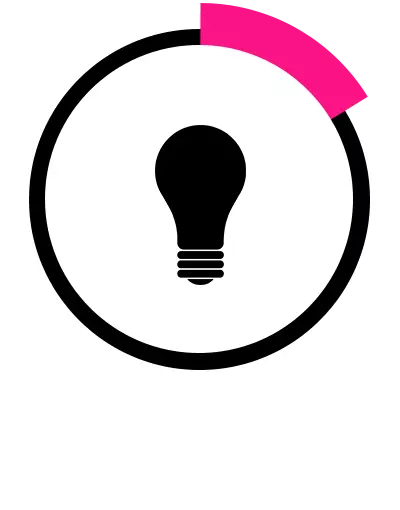 ENGAGEMENT
We set up a discovery ibaa tLe Coe oe complete understanding of clients' position requirements, company culture and Business Objectives.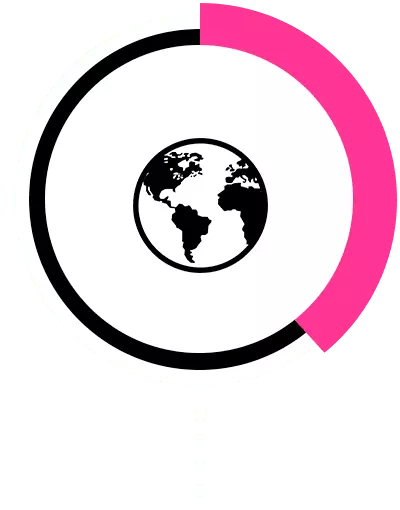 NETWORK
We leverage the latest recruitment technologies along with our existing and well-built network of talent to quickly provide talent options.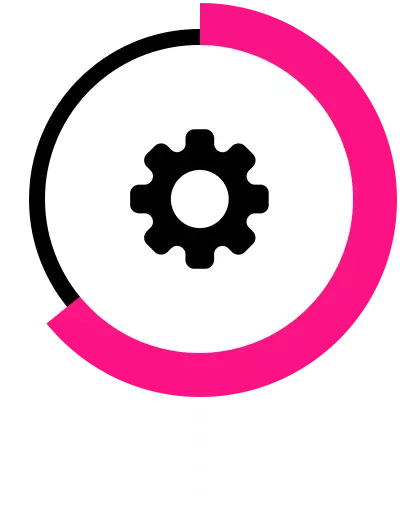 EVALUATION
We Screen talent to ensure our talent meets the engagement objectives. The includes face to face interactions,along with testing if required and ongoing dialogue.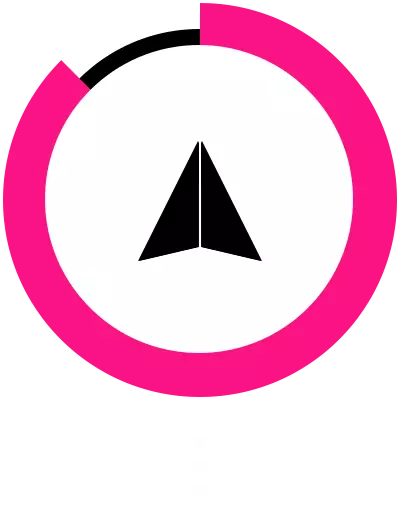 SELECTION
Client interviews and advances candidates based on hiring process to choose the best candidate for the position.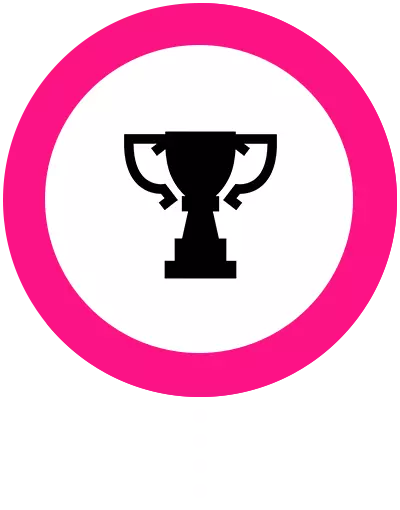 CONCLUSION
Client secures the ideal candidate for the position and makes an offer.
Victoria Jakovich

VP of Operations
Victoria manages operation activities, ensuring development and implementation of efficient operations and cost-effective systems to meet current and future needs of the organization.
Elicia Orsbourn
VP of
Business Development

Elicia is responsible for creating and implementing strategic business partnerships, driving revenue sources, and capturing new opportunities for the organization.
Rachel Garcia
Senior Recruiter
"It's a very rewarding job. When the perfect match is made, it's not only great for the client, but also for the candidate and their families. It's a warming feeling to know that I have a part in changing people's lives for the better."
Michelle Marino
Recruiter

"As an internal and external recruiter, the work is fast-paced and sometimes trying, but seeing those who I have hired do well is really exciting —and watching my company grow as a result of my work is thoroughly enjoyable!"
Our experienced recruiters use innovative talent acquisition strategies along with customized engagement to assure our industries are connected with qualified leaders that can provide effective results.
ChrisHunt has a combined team history of over 30 years in the talent acquisition world. One goal we all share is to empower our clients to drive positive and lasting change through successful placement of high-level leadership and supporting talent. We make sure each search engagement is customized to fit the objectives and dynamics the client is looking for.